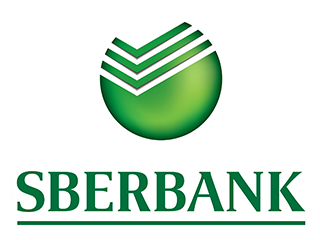 You can use this type of payment if you do not have an account in the electronic payment system and you are not a holder of a Visa and MasterCard credit cards. This method is also suitable for individuals, who want to obtain a guaranteed reservation as well as a legal document, certifying the fact of their stay at the hotel (repayment receipt).
Those, who book this way, can also take an advantage of special offers of the "Cosmos" hotel. When a user selects a method of payment by a bank transfer, the system automatically generates a receipt with the banking details of the "Cosmos" hotel. Upon the completion of the booking procedure, the guest receives a voucher and a notice of payment. The guest must pay for the reservation in his local office of Sberbank.
The invoice must be paid within 3 working days. The entire price of your reservation should be paid. In this case booking in advance should be made more than 5 days prior to arrival. In the event of timely cancellation the paid amount will be refunded *.
* The refund is available only if the cancellation was made more than a day before the arrival date (unless otherwise specified in the special offer). In other cases, the hotel reserves the right to withhold a part of the paid amount, equal to the cost of one day in selected room.