Vienna Cafe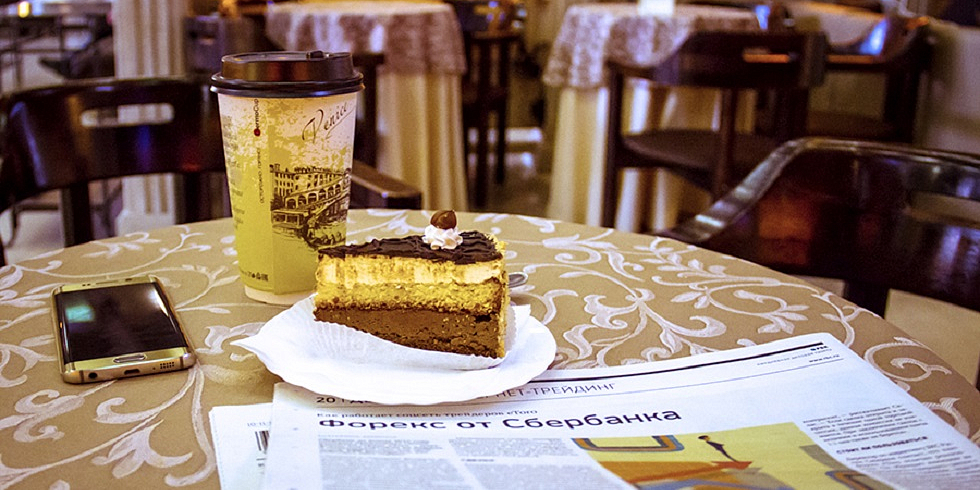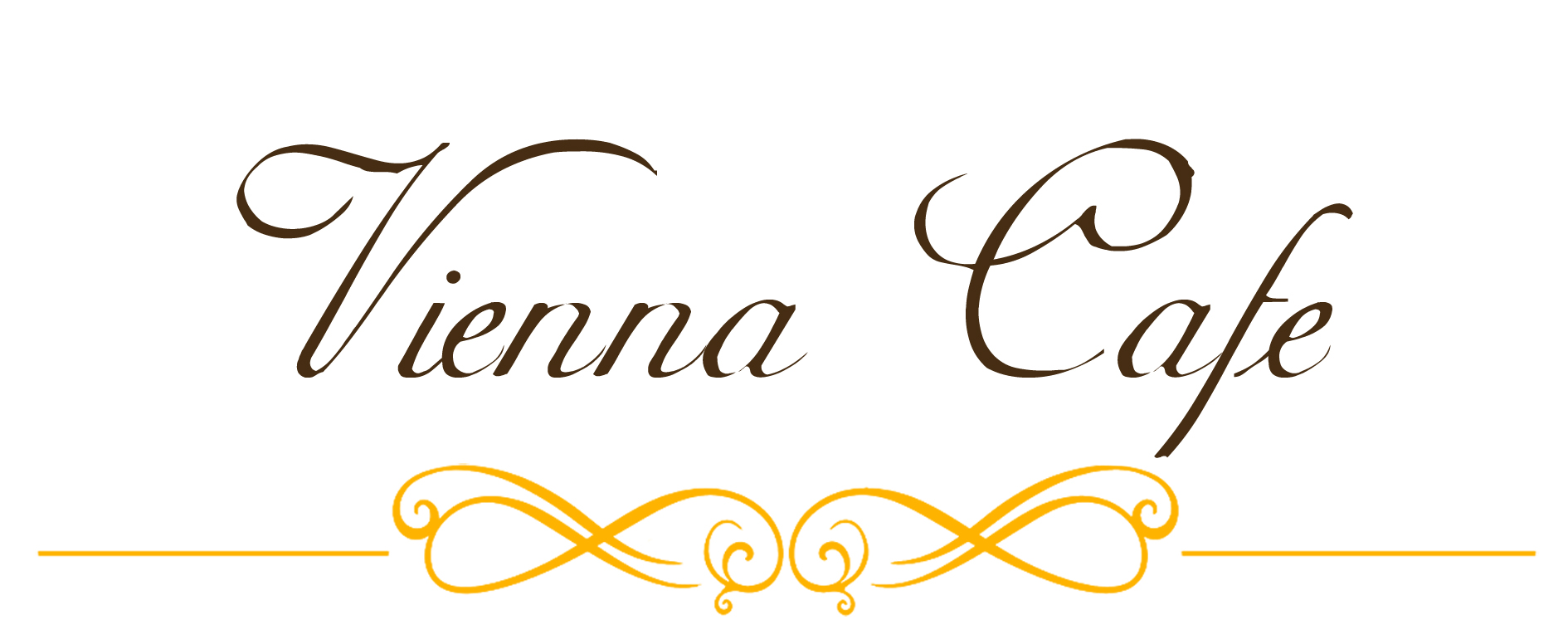 Let your taste buds be delighted with any of our scrumptious desserts, fresh bakery and coffee in Vienna Cafe, located in the centre of main hotel lobby.
Charming atmosphere in the cozy interior
Own confectionery since 1979, the best recipes, all fresh and without preservatives
A diverse selection of delicious desserts and snacks
Terrific coffee according to your preferences any
A great range of drinks
Affordable prices that will pleasantly surprise you
Excellent service
Sofas and comfortable pillows
Takeaway coffee
Cakes made to order by confectionery on-site
In Vienna Cafe you can buy ready-made products, as well as to order you unique cake for any events!
We will realize your any wishes!
Phone
(495) 234 10 25