Free Internet Wifi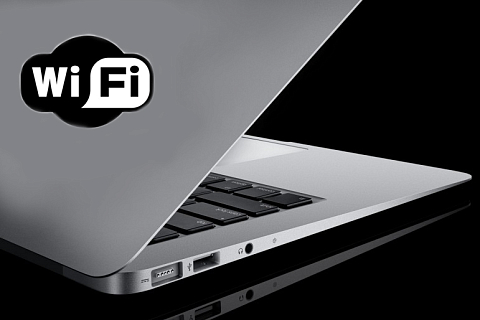 INSTRUCTIONS FOR GUESTS ON CONNECTING HERE
«Cosmos» — is the largest hotel in Moscow with free internet
Wi-Fi technology is most needed where access to the Internet needs a majority. In the "Cosmos" hotel wireless networks have proved their effectiveness so now there is Wi-Fi installed everywhere. In spring of 2013 a free Wi-Fi was spread throughout the hotel. It was made a decision to use additional access points. Since the wireless network in the "Cosmos" hotel took quite impressive size it has become a serious competitive advantage. It is important for customers when choosing a hotel.
Free Wi-Fi in the «Cosmos» — hotel is everywhere!
Today instant access to information resources has become a recognized need for travelers. Business and leisure travelers are more accustomed to use mobile devices that's why in a range of hotels they choose the one where there is guaranteed Wi-Fi.
Why Moscow hotels offer Wi-Fi of different quality?
Wireless communication is constantly evolving. Updated equipment every year increases the number of transmitted Mbps. But the bigger the city is the greater is the difference between the quality of Wi-Fi in one or another hotel.
For on hotels it is much easier to provide guests with a permanent access to the Internet. It is enough to set up two or three access points. And a large hotel complexes need to make just a great job at this point!
Internet via Wi-Fi at the hotel «Cosmos» — fast and instant!
Now you do not need to run on every occasion to the Internet cafe. The Moscow hotel "Cosmos" offers you completely free Wi-Fi 24 hours per day without any restrictions. You quietly check your email, send and receive pictures, watch online video and find out the weather in any city. Herewith you may stay at your room or at other points in the complex.
Tel: +7 (495) 234-10-00