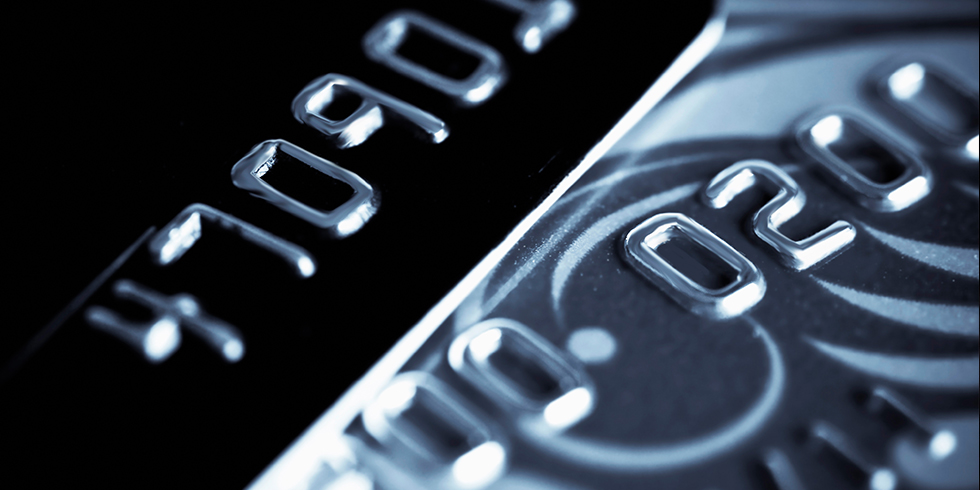 Payment by credit cards is one of the most modern and reliable methods of payment for on-line reservation. If you have Visa or MasterCard credit cards, make a reservation with one of them.
Payment by credit card is a convenient and reliable way to pay when booking a room in the "Cosmos" hotel online. Booking in advance will guarantee you accommodation at the hotel and also you will be able to take the advantage of discount programs in the "Cosmos" hotel. You pay for the first night during the online booking.
In the event of unforeseen circumstances that prevent your arrival, your reservation may be canceled. The amount, deducted from the credit card, will be refunded*; also, the "Cosmos" hotel does not retain its commission fee. Some banks and payment systems have the commission on each transaction. For more information, please contact the customer support at your bank.
Payments are handled by the processing center of Alpha-Bank-RBS. This way of processing is very practical and absolutely reliable. Modern standards and technologies are used to transfer the data. They provide maximum safety for online payments information.
The payment system RBS is certified by Europay and Visa. All system operations comply with the rules of international payment systems the Russian Federation legislation.
This type of payment is one of the most preferable as it is considered to be a "guaranteed" reservation. Even in case of any delay, there should not be any problems, as a room is ready for the whole first day from the arrival date.
In case of online reservation paid with a bank card or electronic money via the TravelLine online reservation system, the electronic copy of the receipt will be sent to you by TravelLine to your email provided during the reservation process.
* The refund is available only if the cancellation was made more than a day before the arrival date (unless otherwise specified in the special offer). In other cases, the hotel reserves the right to withhold a part of the paid amount, equal to the cost of one day in selected room.