Rent a motorhome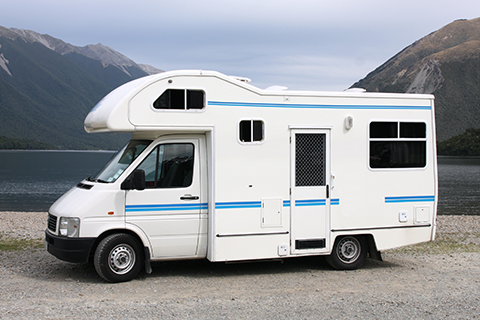 Yachts on Wheels Company is the largest motorhome rent & lease centre in Russia.
Today we offer the Russians the products of the leading European and American motorhome producing companies. Self-driving motorhomes, trailers, detachable modules for pickup trucks, premium houses on wheels made in the USA are available. Yachts on Wheels service accepts guarantee liabilities of the producing companies in Russia, maintain preventive maintenance and repair works, install additional equipment.
We stand ready to share our own experience in travels across Russia and Europe.
You can rent a European motorhome. You can find our rent station near Cosmos hotel. Every client gets training for a motorhome safe driving and maintenance.
Full details at www.autoyahta.ru and on the phone: +7 (495) 509 20-27