Car rental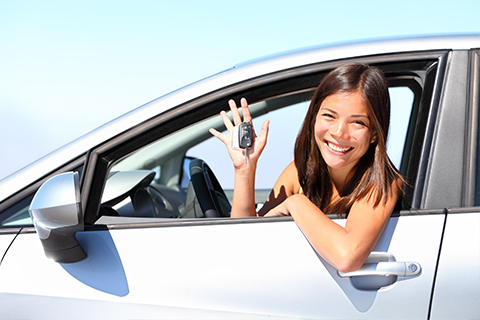 Kosmos Auto company offers car hire in Moscow with or without a driver on profitable terms.
The company's vehicle fleet consists of the latest models of the leading brands. Car rental without a driver is available for at least one day. We provide case-by-case approach and flexible rates for car rental. The rates depends on car class and the period of use.
Check out all benefits of working with us! We provide our clients with new and fully functional cars of different brands and classes. We care about our clients' safety and comfort. We offer profitable terms to our clients. We conclude long-term contracts with regular clients on profitable rates with the system of discounts.
You can find details on car rental and terms of hire on our website www.kosmosauto.com or on the phone: +7 (495) 664 58-72