Conference and Banquet Facilities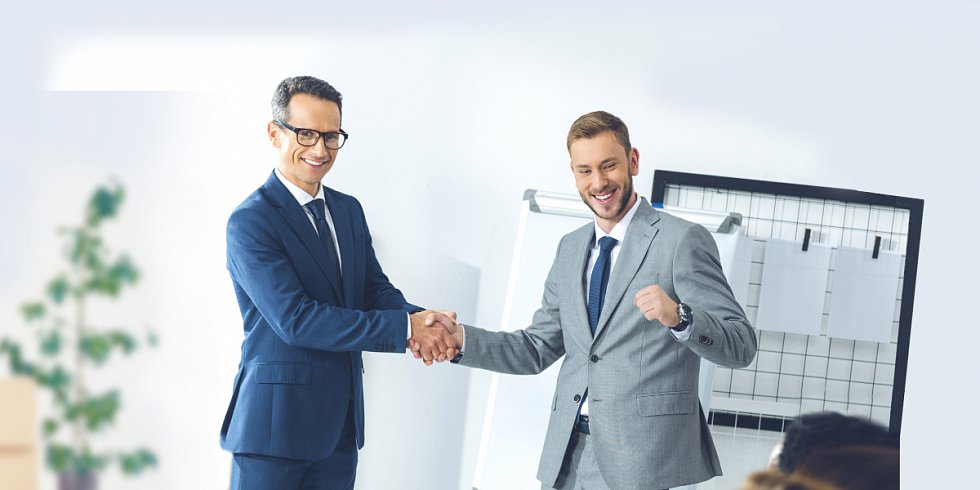 The legendary hotel in Moscow since 1979, the largest hotel in Russia and in Europe combining the capacity to accommodate more than 3000 people and to hold business events with catering for more than 2000 people within one building.
Convenient location: 2 min. walk from VDNKh metro station, 10 min. by metro to the city center, 1 stop by metro to Botanichesky Sad station of the MCC.
1777 rooms of various categories of comfort with magnificent panoramic views of Moscow and its sights.
Parking (for cars/trucks, buses).
Congress / Concert Hall unique for Moscow: 1000 seats / stage / equipment / make-up rooms / VIP-room / cloakroom / convenient assembly gates / air conditioning.
7 modern conference and 7 banquet rooms with a capacity of 20 to 500 people with variable seating types.
Multifunctional exhibition space (1300 sq. m).
The legendary VDNKh expo within walking distance.
Developed infrastructure, free Wi-Fi.
24 hour security service.
Flexible pricing, cash / non-cash payment.
Accepted cards: American Express / Diners Club / MasterCard / Visa / EuroCard / JCB / MIR.
EVENTS DEPARTMENT:
Phone +7 (495) 234 10 13
+7 (495) 234 10 97
+7 (495) 234 12 04
E-mail: [email protected]