Group booking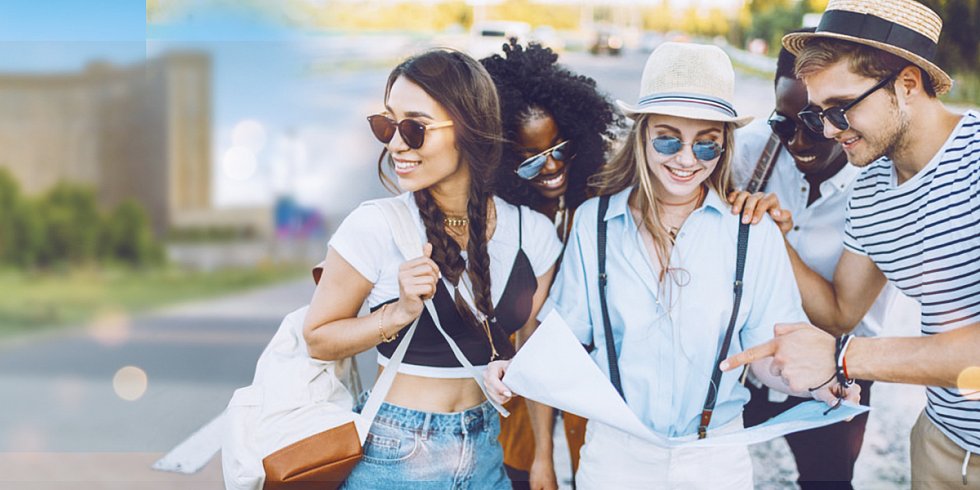 Applications are accepted and processed 24/7.
After receiving your request, the reservation manager will contact you to confirm your reservation by email or by telephone number provided.
If you have any questions, please contact the accommodation service.
Reservations: 8 (800) 333-00-03 (free call all over Russia)
E-mail: [email protected]
Special conditions are available for accommodations for groups of more than 10 people.