One of the most popular concert and congress venues in Moscow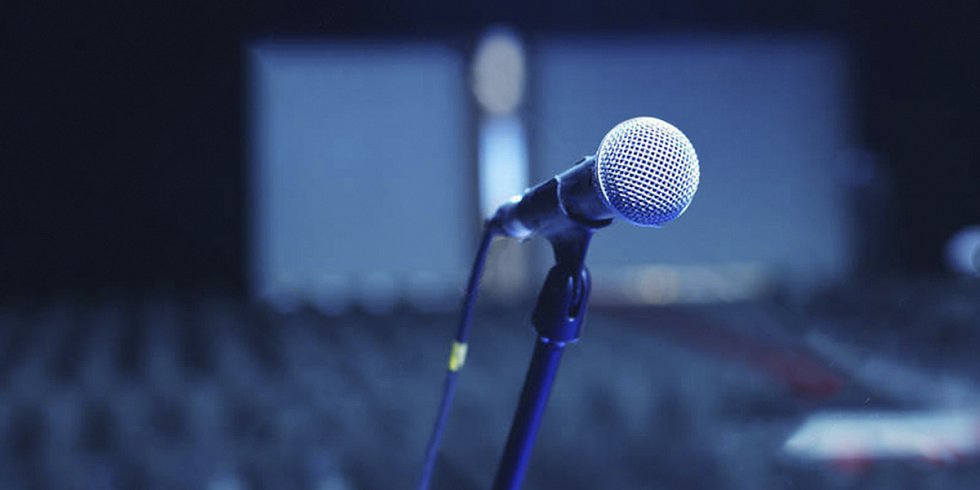 Advantages of Cosmos Big Concert Hall
The optimal number of seats - 1000.
Separate entrance to the Concert Hall / possibly branding for the event.
Spacious foyer, "Marble" and "Mirror" halls (multifunctional), cloakroom and toilets.
Buffet / catering services.
Comfortable audience seats, excellent visibility, high-quality acoustics, spacious stage, make-up rooms.
Sound and light equipment, projector room.
Central air conditioning.
Secured parking.
Convenient access, assembly gate, plunger.
Cosmos Hotel with 1777 rooms / process optimization: accommodation + event, accommodation + event + meals, saving on transportation costs.
Developed infrastructure of the hotel complex.
Cosmos fame and legendary name, prestigious venue.
Flexible prices, individual approach, special offers for regular customers.
Professional managers, administrators of the hall.
All types of payments, availability of ATMs in the hotel.
SALES DEPARTMENT:
Phone: +7 (495) 234 10 15
E-mail: [email protected]
EVENTS DEPARTMENT:
Phone: +7 (495) 234 10 13
+7 (495) 234 10 97
+7 (495) 234 12 04
E-mail:
[email protected]