Accommodation with pets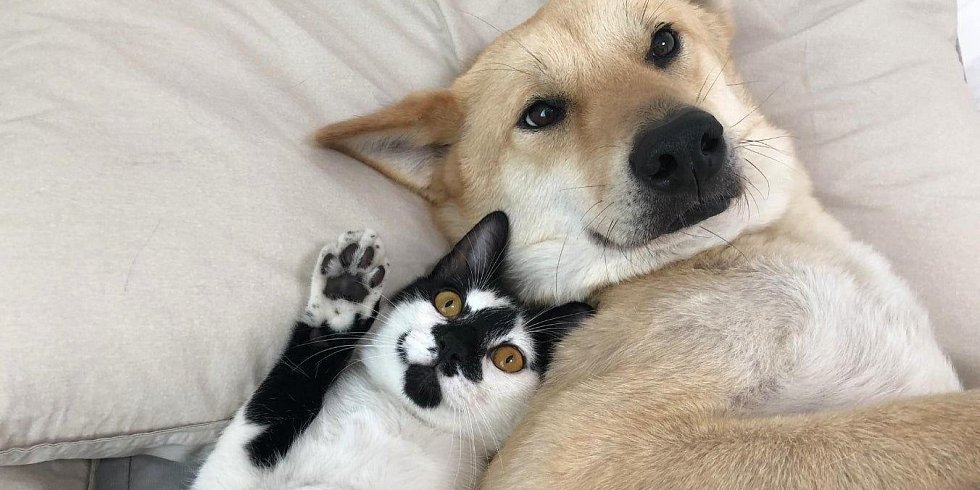 Do not deny yourself a travel when you don't want to leave your dear pet home alone.
Cosmos Hotel is happy to pronounce a new arrangement - it now offers accommodation with pets. We've made this option available following the multiple requests of our guests.
Please get our latest rates from Reservations Department.
Reservation terms:
Reservation can only be done via the Cosmos Hotel Reservations Department:
+7 495 234 12 06
[email protected]

*the offer is limited for certain dates, please clarify upon booking. If you need an accommodation with more than one pet, we are most willing to provide it, but only if you follow the Rules of Stay. Please contact the Reservations Department to get the rates.