Long Stay: Stay longer - pay less!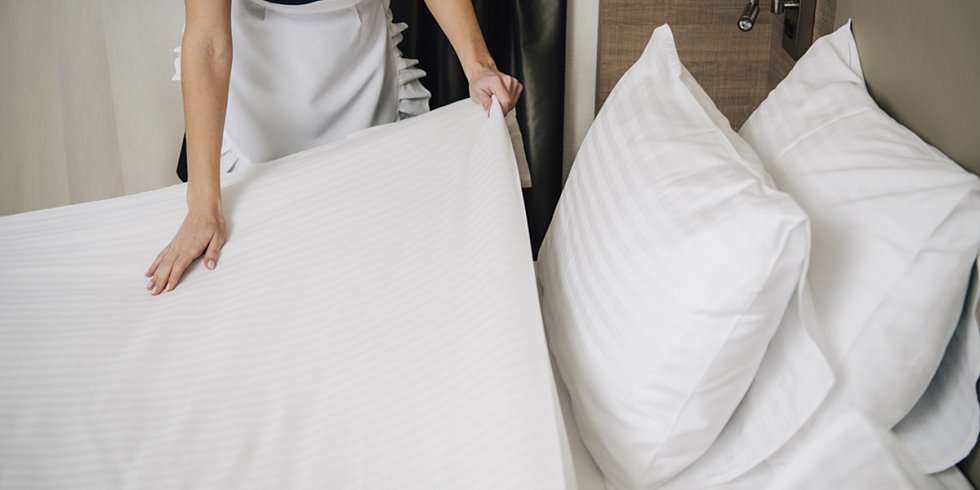 Dear Guests of the Russian capital!
Are you going to stay in Moscow for 7 days or more? Do you want to stay in the best hotel and get good discounts?

We offer wonderful special offer with breakfast included - Long Stay (with breakfast).
Try our special Long Stay rate - pay less!

Long Stay (with breakfast)
* in the price of accommodation we include breakfast "Buffet", luggage service, Wi-Fi, safe at the reception, VAT.
The main condition of Long Stay rate is a pre-booking through the Reservations Department, the payment should be made for the whole period of stay. In case of reduction period of your stay less then was originaly booked, rate will be changed to Best available rate of the day. Special offer may be limited.
For more details, please, call Booking Department + 7 495 234 12 06 or fill in the form below.
Dear Guest! If you want to book your stay at the hotel Cosmos on special offer Long Stay, please fill out and submit the request form, stating the basic information about your wishes.
Soon you will be contacted personal manager.
Бронирование спецпредложений по запросу
Дата прибытия

*

Дата отъезда

*

Количество номеров

*

Количество гостей

*

Дети (до 12 лет)

Вид предложения

Категория номера

Ваше имя

*

Ваша фамилия

*

Контактный телефон

*

Контактный e-mail

*

Дополнительная информация

Промо-код

If you have a promotional code, please enter it to get the special price.

Book * Fields are required
* - Required fields