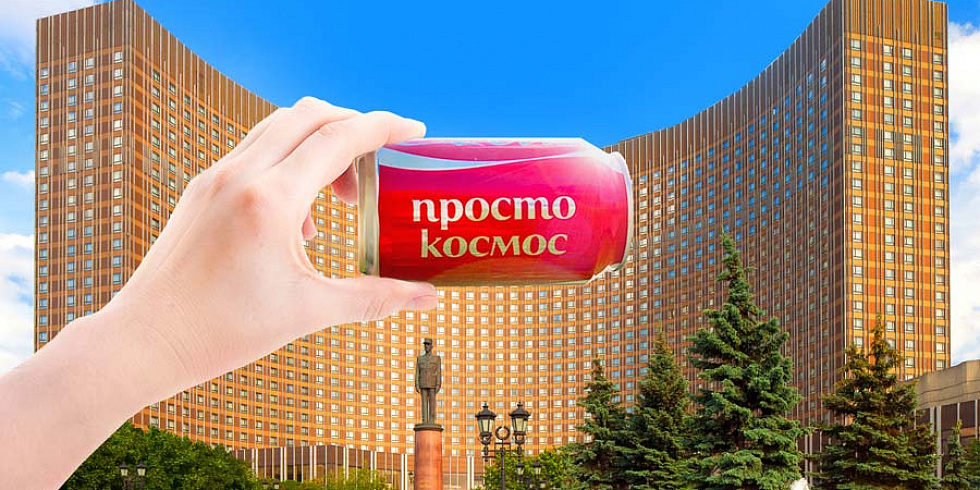 Ostankino TV tower is an old friend of ours. People come here to get new impressions on the 337-meter high observation site. The panoramic view of Moscow is breath-taking and chills-sending. Cosmic experience guaranteed!
On the technical floor at the height of 85 meters you can learn about the inner arrangements of the Russian television symbol. Get to know Ostankino Tower from the inside!
Friends of Cosmos Hotel can visit the Moscow's tallest sight with a 10% discount. The flyer is already waiting for you at the Reception.
The exotic and colorful one is Moskvarium aquarium at VDNKh. It is home of the killer whale, dolphins, walruses, octopuses and many other marine animals. Plus, of course, various fishes, from extraordinary porcupine fish to cute horsefish.
10% discount is offered for tickets to the Aquarium and the Water Show for guests of Cosmos Hotel! Enter COSMOS19 promo code on www.moskvarium.ru — and it's yours.
Cosmos Hotel has another unusual partner. Moscow CityPass is a service package including a sim-card, discounts at restaurants and on tickets to the main sites of the city. With this pass, you can visit over 40 museums for free (some even without waiting in line), take a ride on the red double-decker and make an enjoyable cruise on the Moskva River on the Radisson-Royal cruise boats.

Enter COSMOS promo code on www.russiacitypass.com and there you go - 5% discount is all yours!

New friends always bring new emotions. We guarantee that you will enjoy your positive experiences with our partners.
Come along - fantastic discoveries are there for you!