Instructions for obtaining a QR code for public places in Russia
26 January 2022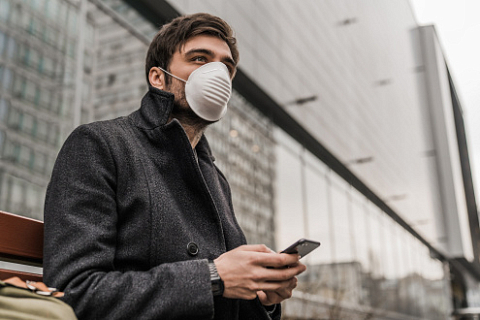 Instructions for obtaining a QR code for public places in Russia:
For a PCR test select a laboratory that is linked to EMIAS.
Make an online appointment on the site of the laboratory or by phone to take a PCR test by selecting one of the option suitable for you in the "Services – Tests».
After confirming your test appointment, record your order number for presenting it at the laboratory.
With the unique mobile phone number from any mobile Russian operator and the number of the order come to the laboratory at the appointed date and time.
Complete the form, entering the unique number and the email address in order to receive the results and enter them into the EMIAS database using the phone number.
Take the test and get the result by email or handed in the lab.
Register your result (negative) at immune.mos.ru or immune.mos.ru/foreign?lang=eng, entering in the online form the unique phone number, identical to the number in the PCR test form.
Receive an SMS code from the indicated number and, after clicking on "Confirm Information", enter it in the online form on the site.
Get the QR code and save it on your phone or email, as a picture.
The validity period of the QR code of PCR test is 48 hours.
Cosmos VDNH Hotel Administration