Information about QR-codes for foreign citizens
26 January 2022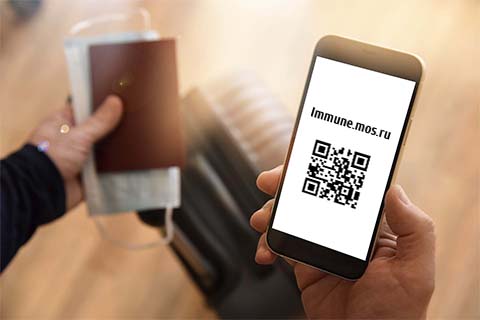 Dear guests!
Please be advised that since October 21, 2021, in accordance with paragraph 42 of Moscow Mayor's Decree No.9 62-UM, to visit public places (museum etc.) and events (theater, concert, etc.) in Moscow foreign citizens should present a QR code valid in Russia.
The QR code issue based on the result of PCR test done in Moscow laboratories linked to the EMIAS (United Medical Information and Analytical System of Moscow).
In order to take a PCR test it is necessary to specify the phone number of a Russian mobile operator in test form.
In order to receive QR code it is necessary to register online on the immune.mos.ru by entering the number identical to PCR test form.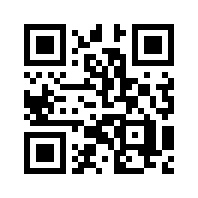 If you have any difficulties registering on the portal we will be glad to help you.
Cosmos VDNH Hotel Administration